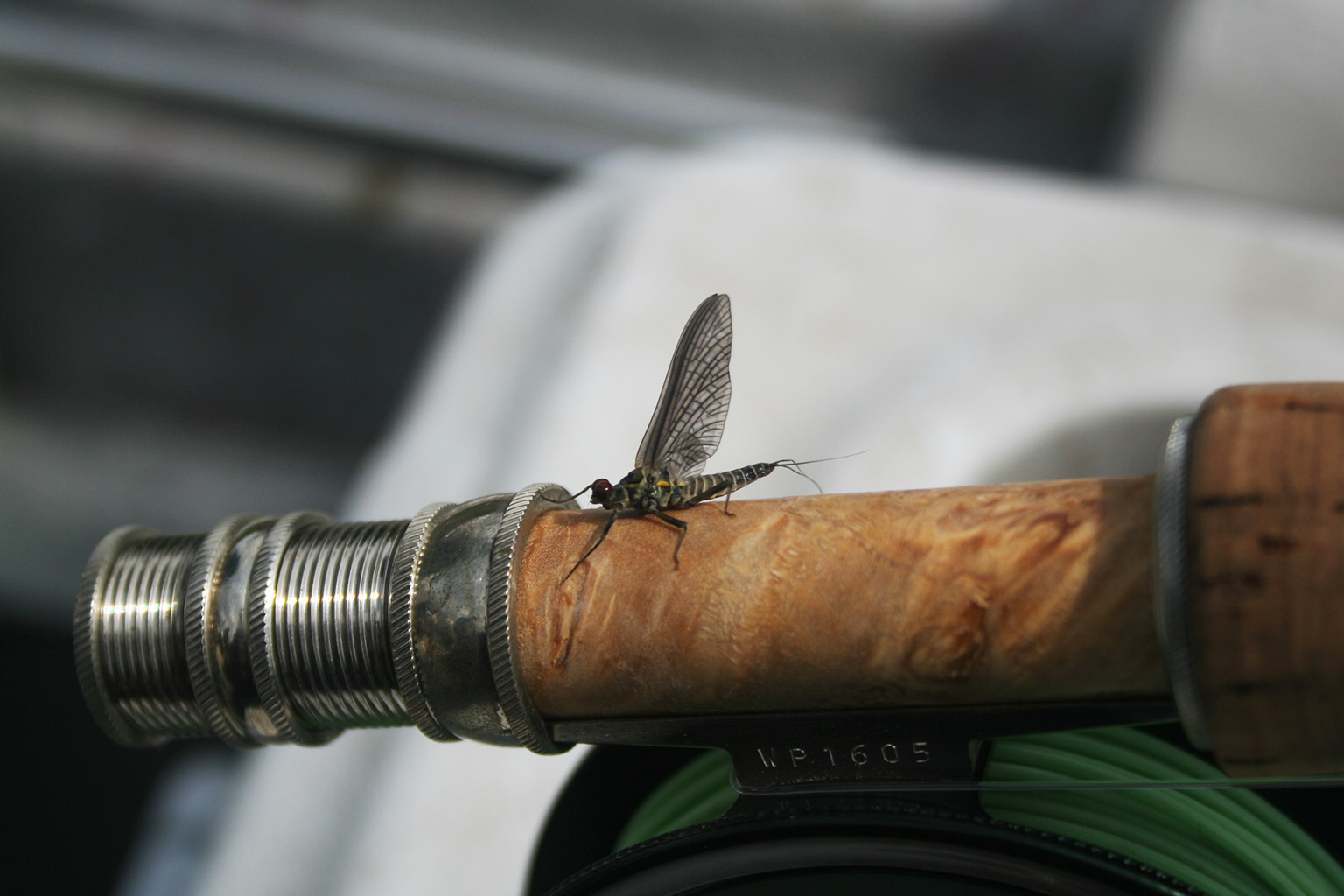 Montana Fly Fishing Schools with Dixon Adventures
Dixon Adventures Montana Fly Fishing Schools are a great way to begin learning fly fishing or for those of you who are very talented anglers, but want to elevate their game to advanced and even expert! Classes are given individually or to a group and includes many different lessons needed to be a fly fisherman. Dixon Adventures has instruction for all levels of fly fishing, and even has classes for learning boat skills and guiding! These classes are held by owner and operator of Fly Fishing Montana with Dixon Adventures, Jay Dixon. He has spent 20 years teaching fly fishing and has become an expert in instruction and also techniques on how to be a good instructor yourself! Classes are custom built to the specifications of each individual or group. Prices can vary depending on the type of class that is designed. You can design your own package from learning the basics of fly fishing to learning boat techniques and tactics that you can use on your own without a guide!
The Basic package is a 3 hour course designed to help you get started in fly fishing. Fly fishing can be an intimidating sport. These classes are designed to help you get started. Course curriculum includes: fly casting, line management, knots, tackle and fly selection, entomology, dry fly and wet fly techniques, how to land trout, reading water, river safety and any other questions you might have to help you start.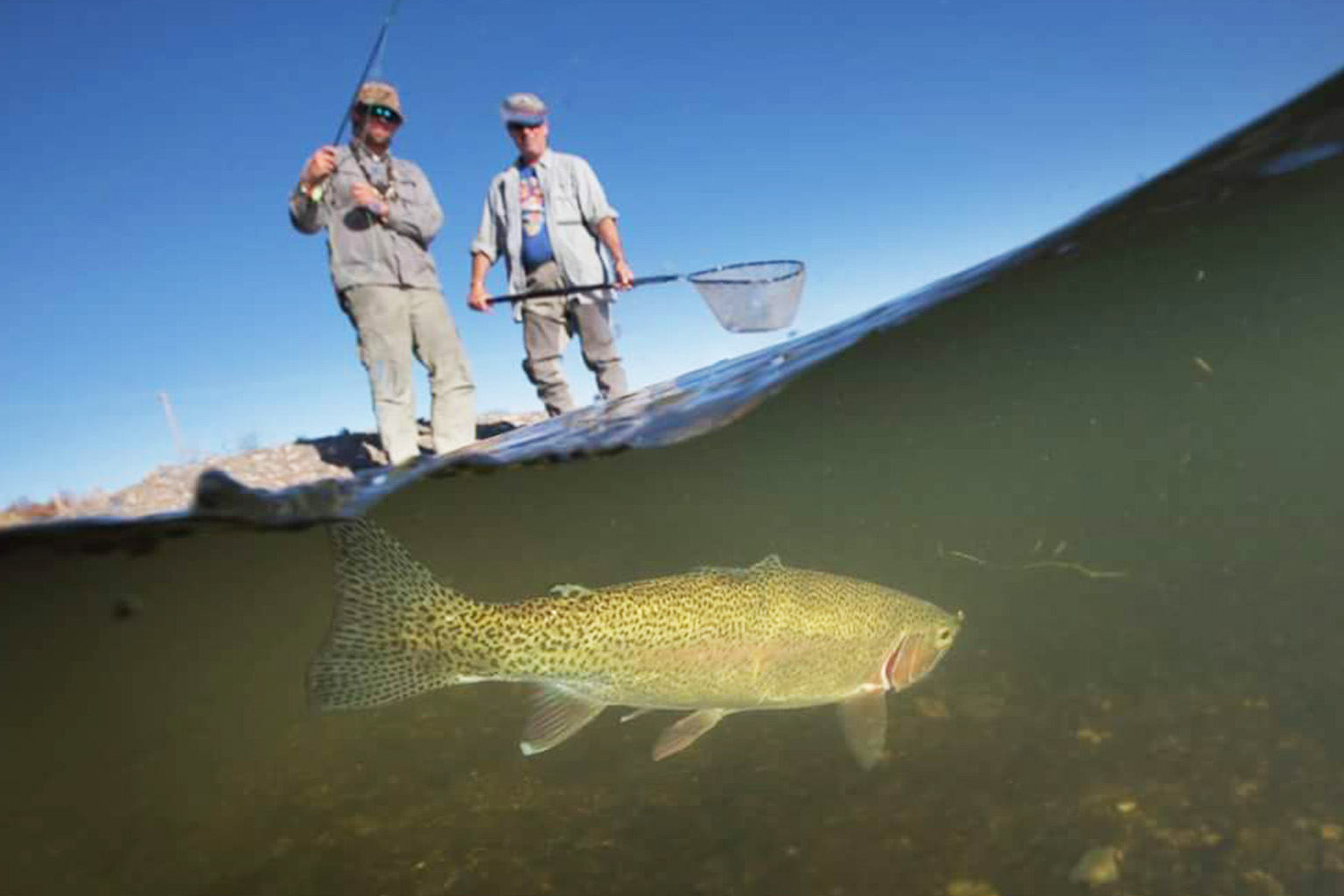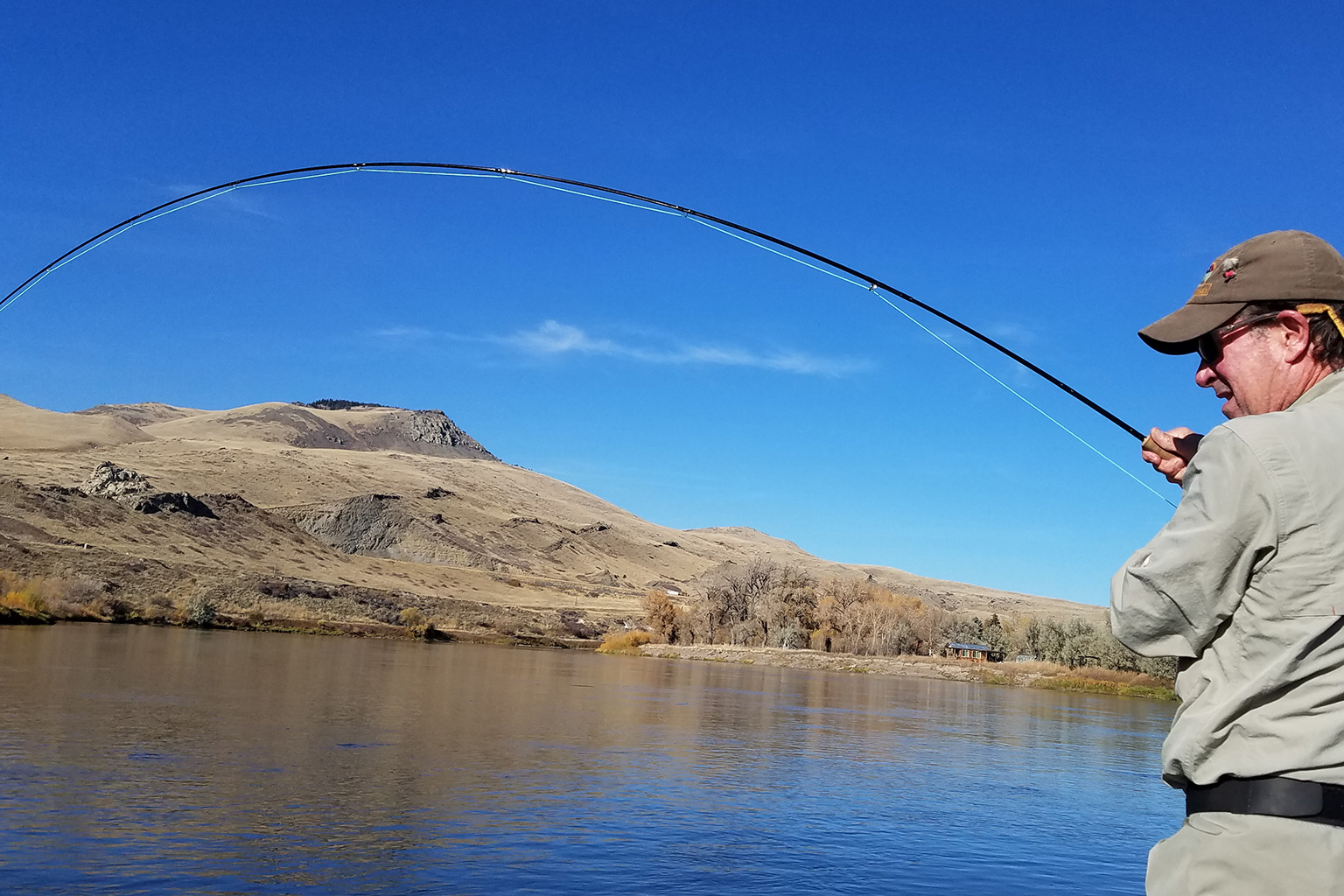 The Intermediate package is a 3 hour course to help you on your way to expert levels. If you really want to improve your game, this course is designed to fix some of your bad casting habits and learn more advanced tactics and skills that can be used in challenging situations. Trout can be finicky and the larger they get, the smarter they get. So you need to understand more advanced casting techniques and tools needed to be successful in these challenging environments. Course curriculum includes: advanced casting (aerial mending and parachute casts), double hauling, advanced knots and techniques, trout vision, trout landing tactics, rod angle mechanics, off hand line management, double fly tricks, wade and boat fishing tactics, and more!
The advanced class is designed for reaching some of the highest levels of the game. Some fly fisherman plateau in the sport and will never reach this level. If you are the type of angler that really wants the right instruction on reaching expert levels, this is your course. Fly fishing is a sport that one can never master, but this course is the best way to becoming very skilled. Teaching this course requires special skill and experience. Course Curriculum includes: mastering double hauling and aerial mending, fly fishing successfully in over 15 MPH winds, reach/parachute casting from land and a boat, rod angle tactics used to land large fish on light tackle, stealth approach and trout vision, fixing intricate parts of your cast to be able to master long line techniques, and more!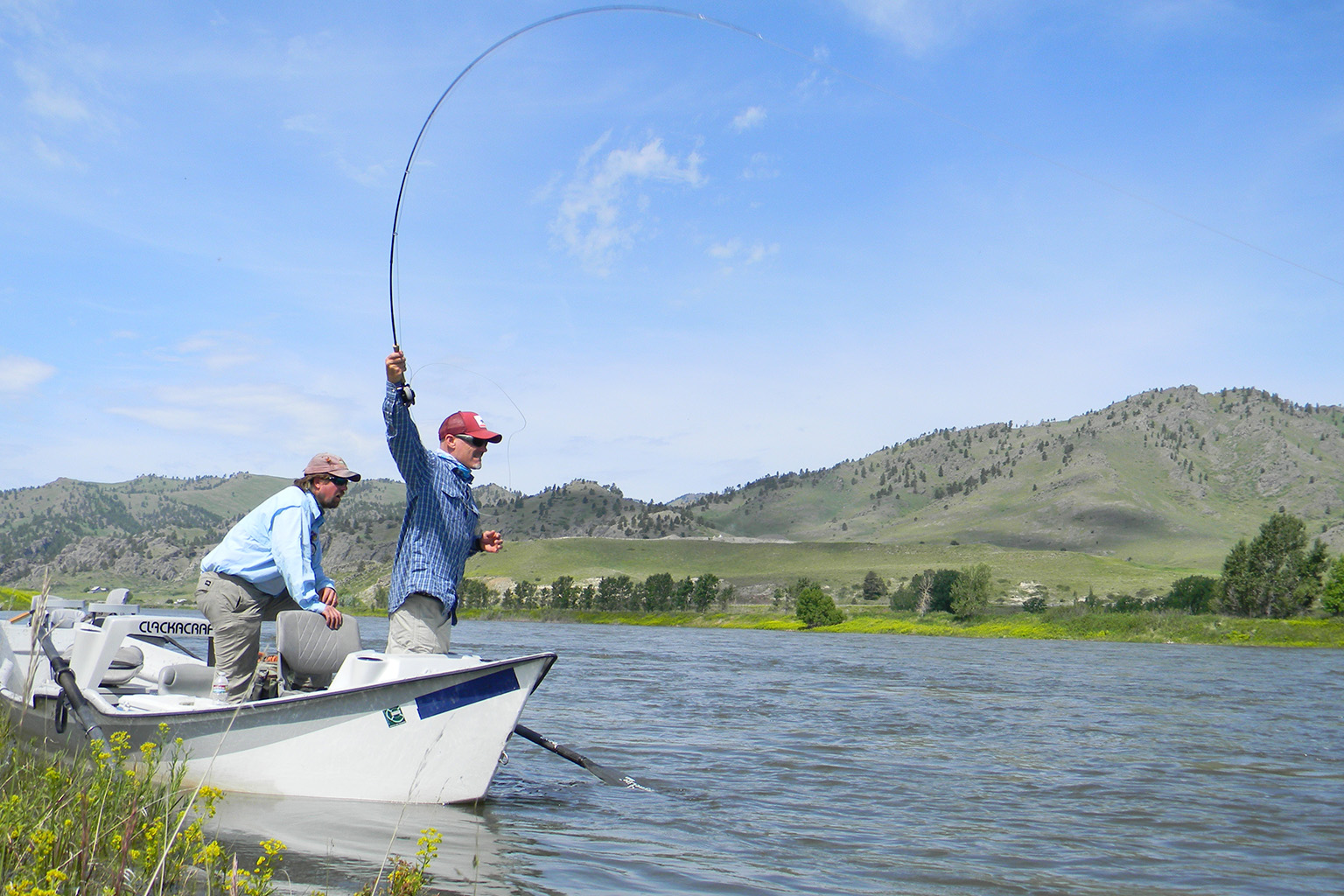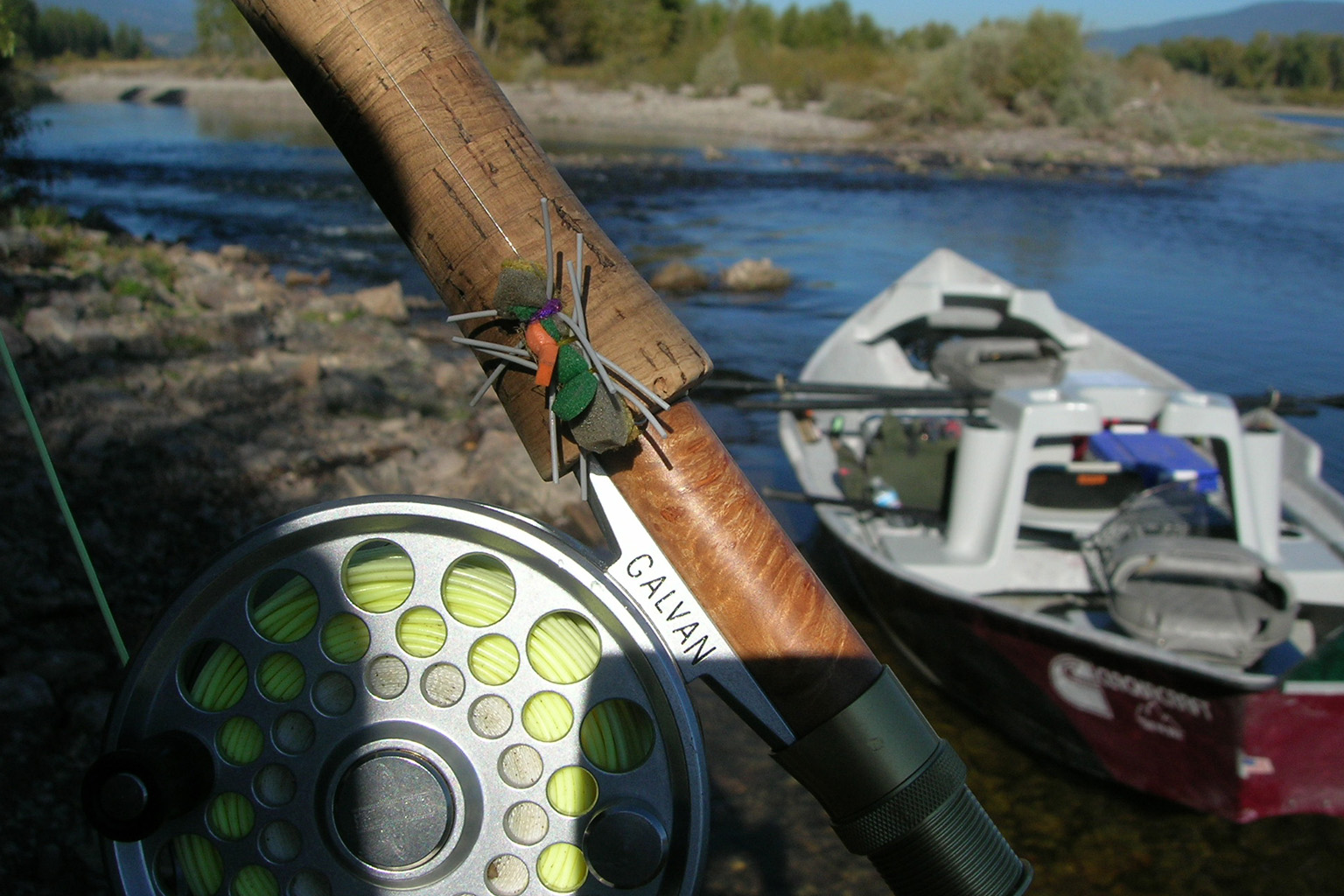 The Guide School is a personalized class for 1 or 2 people. The course offers first hand instruction by Jay and his top guides that have many years of experience. Guiding is not cut out for everyone, but this course will help you learn the trade from boat tactics to people management skills required to be a successful guide. Upon successfully completing the course, Jay will evaluate your skills and help you help get started guiding with references and recomendations. The school can be designed for a basic package of 1 day or a more complete package in multiple days. If you are interested in learning from the best, contact Jay!
We have had people ask if we can be hired to learn how to row and fish on our own. Well now you can! The Boat Rowing class is specifically designed to help you learn how navigate the river safely and with confidence. Rowing a river can be dangerous and scary to learn, so we put this class together to help you learn how to be safe and have fun on the water with your friends and family. Contact Jay for more information on this course, prices can vary depending on conditions and time of year.